Tuesday, April 05, 2005
whew! nature.. one of the happiest moment of my life... our last bonding in our college years..
Posted by

carogi
at 11:22 PM
6 comments: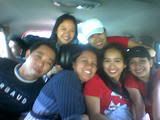 on the way to Cagayan..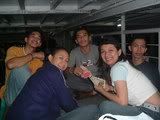 sa barko.. ayaw matulog..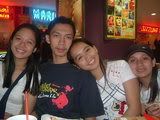 sm cebu..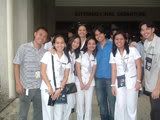 mactan airport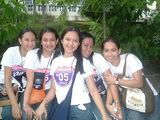 where's bambie?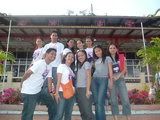 spirits..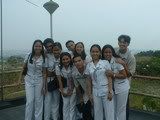 gma cebu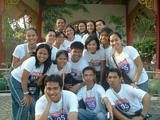 taois temple..
(from left) leo, me, lester, carla, jiji, juliet, jeanette, bambie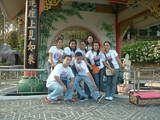 tropa again..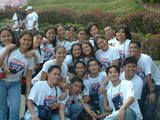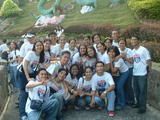 BSIT 4
me...
CDO port
the historic magellan's cross
buda street.. pasaway talaga!
Gelo Lang restaurant..
Posted by

carogi
at 10:59 PM
No comments: